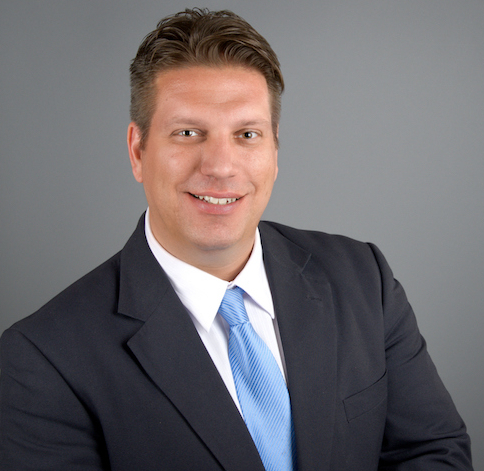 Shawn DelaneyReal Estate Professional
Tel: 7703787994 | Email: [email protected] | Site: http://ThinkofShawn.com
Address: 76 Highland Pavilion Ct, Suite 141, Hiram, GA 30141 | Company: Maximum One Realty | License ID: 285391
License ID:
285391
Tel

:

7703787994
Email

: [email protected]
Site

: http://ThinkofShawn.com
Company

:

Maximum One Realty
Address

:

76 Highland Pavilion Ct, Suite 141, Hiram, GA 30141
As a top producing agent with Maximum One Realty, I consistently provide excellent service to my clients, primarily focused in a couple of key areas. First and foremost, I have built the foundation of my business on two important components, character and personal integrity. This foundation has been anchored by my active membership at In Christ Worship Center and my four years of honorable service with the United States Navy.

Secondly, I have been given a gift in the ability to communicate well with others and the ability to build strong relationships. Communication is key in all levels of the traditional real estate transaction. Have you had the unfortunate experience of not receiving that important call back from your real estate agent or an update on the purchase or sell of your home? How about not being given realistic expectations on the whole real estate process, being left in the dark to try and decipher the process by yourself? These types of scenarios are not going to happen with me. I hope to offer my clients an experience that will want them to come back to me again and offer me a chance to provide equal excellent service to friends, family and others through referrals.

I don't look at real estate as just a single business transaction. It's also about giving to others, being there for people, listening and offering advice and helpful suggestions at just the right time. Everyone should be afforded the opportunity to own their own home. My mission is to enrich and fulfill lives by building solid relationships, profitable businesses and healthy lifestyles as I support the dream of home ownership for all.

Thirdly, my bachelor's degree in Business Management and my years of experience in the business world and particularly in the area of sales and service to customers offers the best situation for you as my client. I have a passion for marketing and I truly enjoy the challenge of helping others sell and buy their homes. With the award winning company Maximum One Realty and the expertise training I have received in the past years there is a great synergy of services that I can provide to you as my client.